Gift the gift of fitness!  Gift cards are available at our online store.
We find that sometimes, it is better if you talk to our personal trainers about what you have in mind for your gift. We can make suggestions for what might work best for your recipient. Contact us at any time – we are happy to help!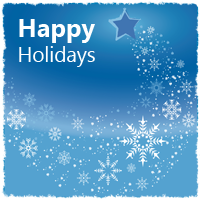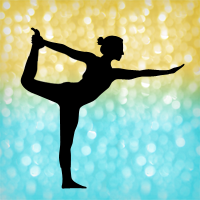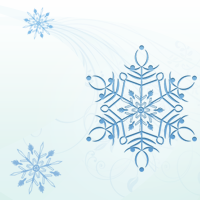 Fitness and Yoga Classes in the Neighbourhood!
Choose from 6 Packs, 1 Month Unlimited, Welcome Offers, or the set amounts of $75, or $100 that can be used towards any of our services.
PURCHASE